The Goat's Town
Koper is the largest and most important city today in Slovenian Istria. The city was greatly changed throughout history, but kept important role in the area, which is also felt through all the different names Koper has had through years. Today Koper represents the administrative, educational, cultural, industrial and tourist center in the area and it is the most important Slovenian port.
Koper is quite accessible and on the tour the professional and licensed guide will show you the most important highlights of the town and tell you about the stories and legends of place, which are still living today.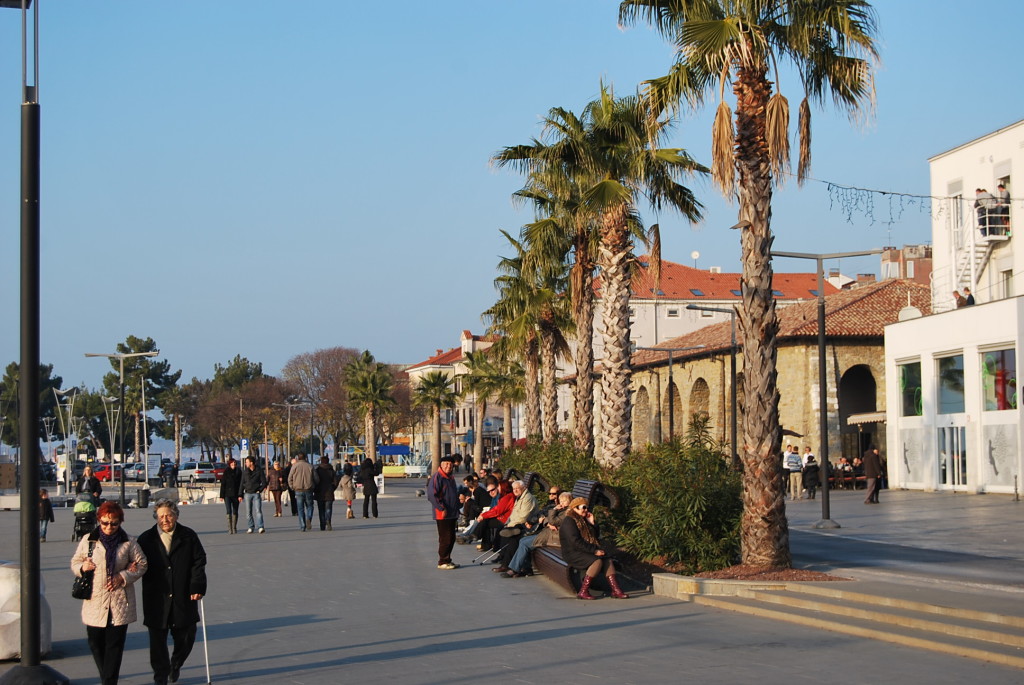 We will lead you from the meeting point to discover the rich history, present and legends, which Koper offers:
Muda Gate used to be one of the gates, which led into town. You will hear a story about Šavrinke and the Lion castle.
Preseren Square with fountain.
Tito Square, which is one of the most beautiful central squares from Dubrovnik to Venice with many of important and beautiful buildings.
Cathedral with great architecture outside and inside.
Kidriceva Street with interesting facades and palaces.
Carpaccio Square where, among other, you will find out, why the fresh thin beef steak is called carpaccio.
Promenade represents the main meeting point of locals and tourist and it is one of the liveliest areas of Koper.
The tour lasts around 1,5 hour but may be shortened or extended. The tour is completely accessible and the guide can also advise you on bars and restaurants in Koper. The tour is private so it can be adapted to the interests or needs of the visitors.
The departure time and place: by agreement.